Become A Travel Nurse In New Mexico And Visit The White Sands National Monument
Story by Milenia Medical Editor / September 10, 2016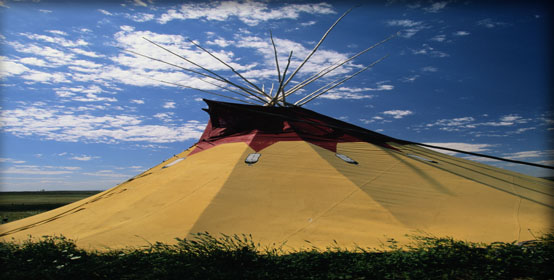 Travel nurses that are looking to visit a new state, start a new career, or join the exciting lifestyle of being a travel nurse can apply to New Mexico travel nursing jobs with Millenia Medical Staffing. The state is heavily influenced by the Native Americans and Spanish culture, which brings a certain flair to this unique state. Exploring Albuquerque to Las Cruces to Santa Fe, the state of New Mexico will be a popular travel destination. Call our healthcare staffing team and recruiters at 888-686-6877 today for more information.
Millenia Medical Staffing offers our travel nurses exceptional benefits. When you become a travel nurse with us you can expect to receive top pay rates in the industry, a competitive insurance package that includes health, dental, vision, and life insurance, deluxe private housing, and travel allowance.
Our recruiters can go over additional benefits for specific jobs depending on the contract type. Thanks to the numerous benefits associated with becoming a travel nurse, Millenia Medical has become the favorite choice amongst traveling professional RNs.
Come out to New Mexico and explore the White Sands National Monument. It is located about 16 miles south of Alamogordo and has five establish trails for you to explore. Give one of our experienced recruiters a call at 888-686-6877 or apply online today and begin your next nursing job in New Mexico tomorrow!