Experience Year Round Warm Weather As A Travel Nurse in Florida With Millenia Medical Staffing
Story by Milenia Medical Editor / June 26, 2016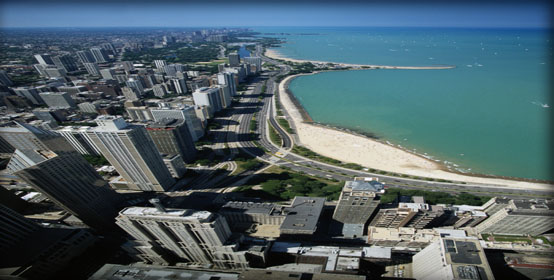 Millenia Medical Staffing offers travel nursing jobs in Florida. You can enjoy sunny warm weather year round in Florida whether you are in Jacksonville, Tampa, Orlando, or Miami. Florida has over 1100 miles of beaches which means you always have something to do on the weekends. Take a look at available travel nursing jobs in Florida and let us help you find one that meets your needs.
Florida is full of great seafood, vibrant night life, and of course Orlando's huge theme park attraction. You can relocate to Florida on a travel nursing contract from as little as four weeks all the way up to twenty six weeks. This kind of flexibility lets you decide how long you want to stay in Florida and is a great option for those who are looking to explore a new town without committing to living there longterm.
When you take a travel nursing assignment with Millenia Medical you are not only being partnered with top medical facilities in Florida but you are also receiving top pay rates as well as many additional benefits. Some of the many benefits include:
– Weekly Payroll
– Nationwide Assignments
– Short and Long Term Options
– Travel Reimbursement
– Health/Dental/Vision/Life
– Temp Access Technology
– Direct Deposit
Contact Millenia Medical today when you want to start your new career as a travel nurse in Florida. Florida has plenty to offer people of all ages and is a great place to live. With affordable housing located throughout the state and warm weather year round, it is a favorite among travel nurses. Call us today at 888-686-6877 to apply for Florida travel nursing jobs.