Find The Best Travel Nursing Assignments In Tennessee From Millenia Medical Staffing
Story by Milenia Medical Editor / July 1, 2016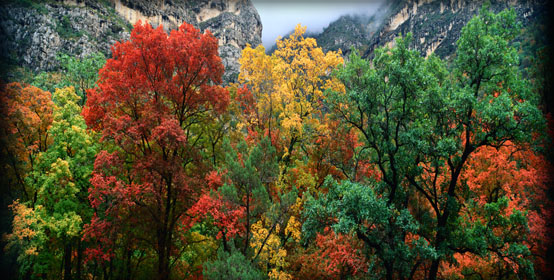 Are you looking for an exciting new career that lets you explore a new town or city that you have previously never visited? As a travel nurse, you have the ability to relocate to a different town, receive great pay and benefits, and explore a new city. With Millenia Medical Staffing, we can help you find the right position that will fit your needs, schedule, and lifestyle. Visit our Tennessee travel nursing jobs state page to find current active listings of available contracts.
When you partner with us, you not only are being placed at top medical facilities in Tennessee, but you are getting many additional benefits. We offer top pay rates, weekly payroll, deluxe private housing, and more. Travel nursing assignment contracts range in term length from as short as four weeks to contracts all the way up to twenty six weeks. This kind of flexibility allows you to decide how long you want to be away from your home state.
Tennessee has plenty to offer for everyone. With great food, vibrant city life, scenic parks and plenty of lakes, travel nurses can enjoy a state that has it all. View current travel nursing jobs in Tennessee and find one that fits your skill set. We make relocating easy with initial travel reimbursement in your first paycheck as well as return travel reimbursement in your last check.
Call Millenia Medical Staffing today at 888-686-6877 to speak with one of our recruiters. You may also apply online after selecting the Tennessee travel nursing job that you want. If you have any questions you can fill out the form and a recruiter will reach out to you or you may call for immediate assistance.