Find Top Paying Travel Nursing Jobs Available Now with Millenia Medical Staffing
Story by Milenia Medical Editor / August 20, 2021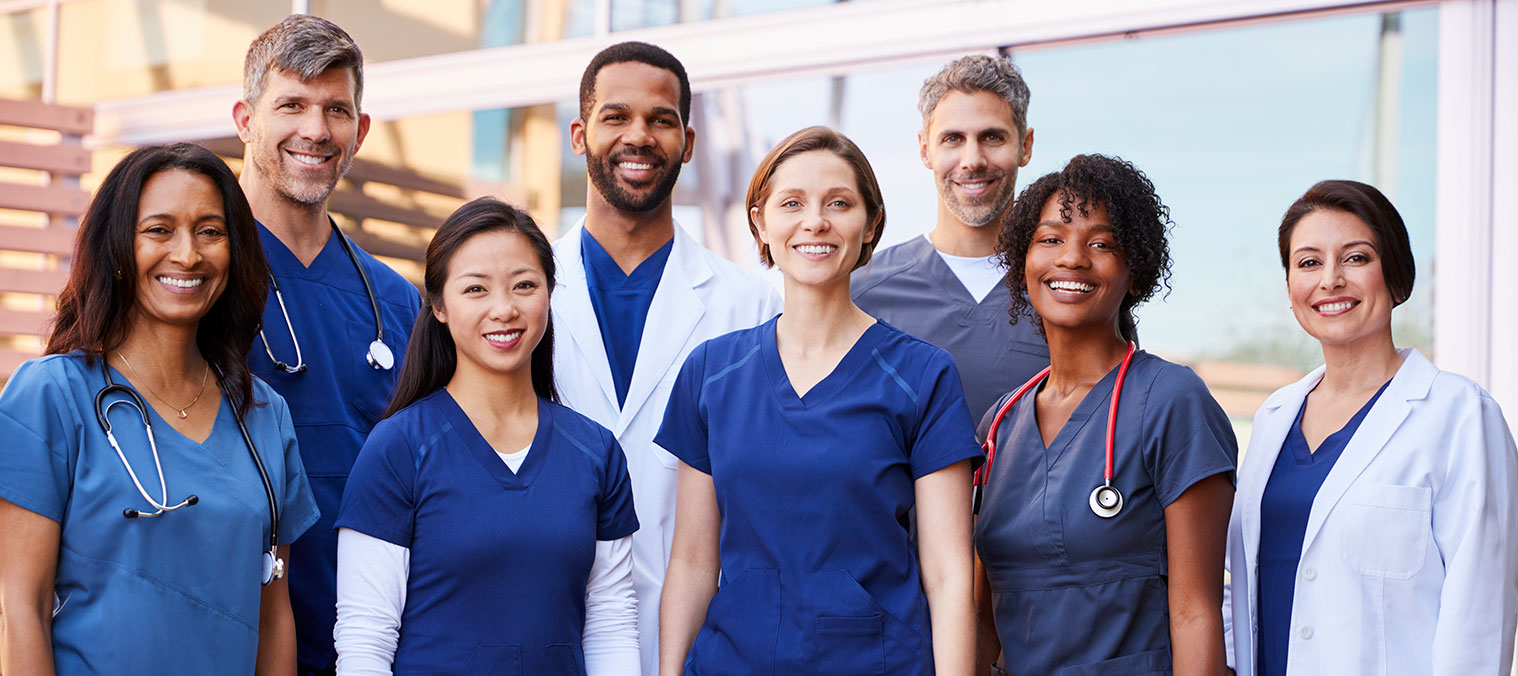 Looking to start your new career as a travel nurse at a new medical facility with great pay and benefits? Millenia Medical Staffing has available travel nursing positions that you can apply for right now to explore a new city and state all while earning a living doing what you love and excel at. Get in touch with a recruiter today to find out what positions are available that align with your skill set and interests and let us place you at a top rated medical facility today.
When it comes to taking on a new travel nursing assignment, contracting with Millenia Medical Staffing has its benefits. We are a Joint Commission Certified National travel staffing company that  offers 13 week travel assignments in hospitals and health facilities all across the US, with many contracts available to extend. Our travel assignments include short and long term contracts for RN's, LPN's, Certified Surgical Technicians (CST's), and many other providers. Moreover, we have developed partnerships with top rated medical facilities and healthcare systems nationwide which means you have options when you contract with us. This includes: large teaching facilities in major cities, to small community hospitals in rural settings, to correctional facilities and government clinics.
When you take on a new travel nursing assignment with Millenia Medical Staffing, you can expect a competitive total compensation package that includes top pay rates, deluxe private housing, flexible schedules, right to extend contracts in many cases, weekly payroll, customized packages, and assignments at top rated medical facilities. This is in addition to direct deposit, a total insurance package including health, dental, vision and life insurance, and more.
Get in touch with Millenia Medical Staffing today to start your new career as a travel nurse. We look forward to helping place you at a top medical facility while providing you with great pay rates and a competitive total compensation package. Search for
available travel nursing positions online
today and remember that Millenia Medical Staffing has become one of the trusted and preferred travel nursing staffing agencies thanks to our years of experience in the industry.
888-686-6877