Sign Up For A New Travel Nursing Contract With Millenia Medical Staffing
Story by Milenia Medical Editor / January 23, 2017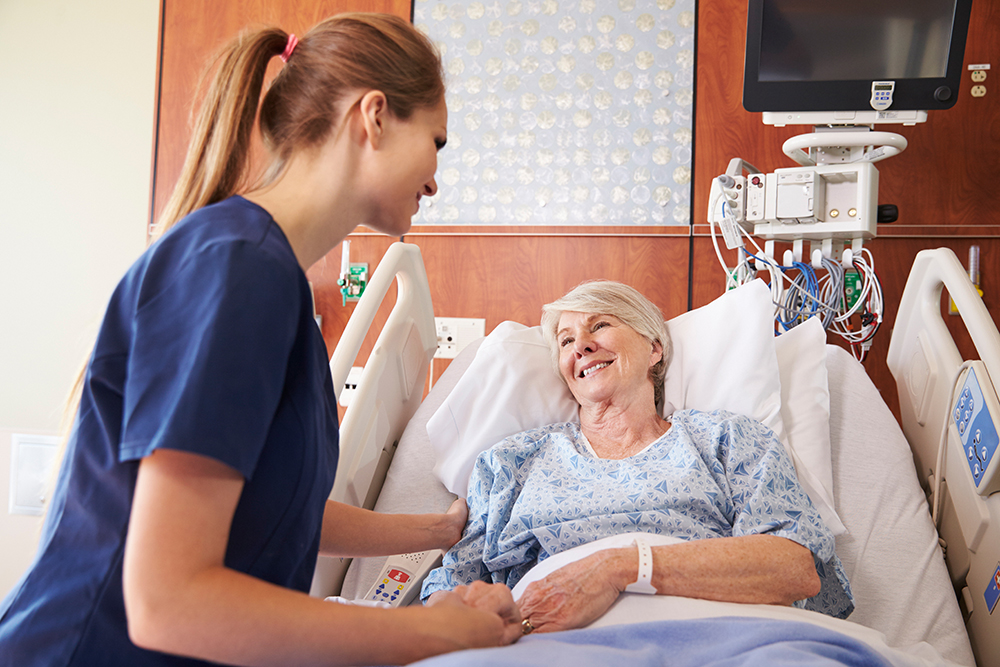 Have you wanted to explore a new city or state but never found the time due to your hectic nursing schedule that has kept you land-locked in the same city? Millenia Medical Staffing offers active RNs the ability to apply to travel nursing jobs in the state of their choice, including Alaska and Hawaii, and take on a contract that meets their needs and aligns with their skillset. By doing so, RNs can travel to a new state while getting compensated for their time on the job in their new location. Start going places with Millenia Medical; call us at 888-686-6877.
One of the many reasons that the travel nursing lifestyle is so appealing to current RNs is the flexibility and variety that this type of job offers. We have been in the healthcare staffing business for over 15 years and have partnered with leading medical facilities nationwide. This means you have a huge selection of where you want to go to become a travel nurse. We also have short term and long term contracts, so whether you are looking for a quick turn around job to get a quick break from your home town, or looking for something a little longer, we can help.
Call Millenia Medical Staffing today to start your new career as a travel nurse. We can help you find the best top paying travel nursing jobs in a state that you are interested in visiting. Our healthcare staffing recruiters can be reached at 888-686-6877 and look forward to helping you find the right contract for you. You can also visit our travel nursing jobs page and click on the state you are interested in to see current listings.