SOUTH DAKOTA TRAVEL NURSING JOBS
Story by Milenia Medical Editor / November 20, 2015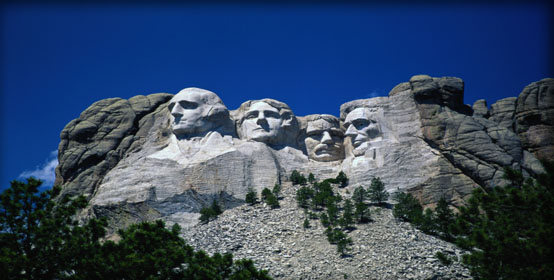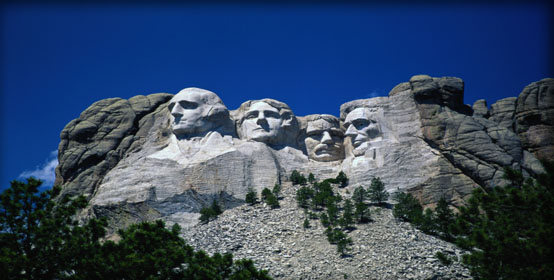 VIEW ALL OUR SOUTH DAKOTA TRAVEL NURSING JOBS
South Dakota, home to the world famous Mount Rushmore National Park, is a quiet state with an abundance of nature and wildlife. Healthcare is one of the leading industries here, which makes it so important to South Dakota. The traveler will experience friendly neighbors who have a love of outdoor recreation, such as fishing and hunting, cycling and running. But even with the large cities of Sioux Falls and Rapid City, there isn't a busyness to these areas. One can have a slower lifestyle, but still enjoy all that these large cities have to offer: fabulous restaurants, shopping and the annual Sturgis Motorcycle Rally.
Now add in our full benefits package, including health, dental, vision, and life insurance, private housing, and travel allowance, plus much more, comes free of charge for each and every South Dakota nursing job!
Give one of our experienced recruiters a call at 888-686-6877 or apply online today and begin your next nursing job in South Dakota tomorrow!