VERMONT TRAVEL NURSE JOBS
Story by Milenia Medical Editor / November 20, 2015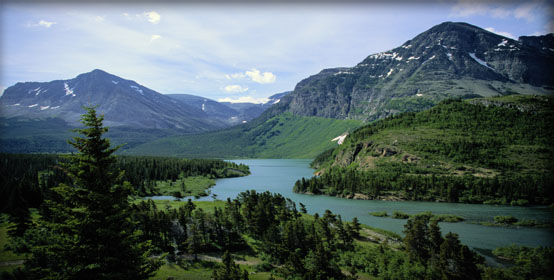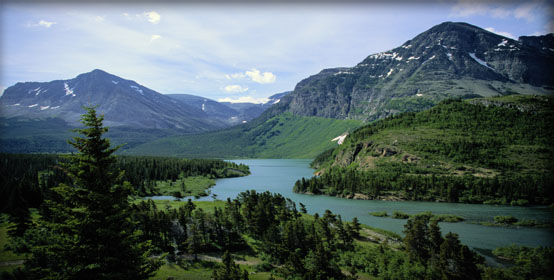 VIEW ALL OUR VERMONT TRAVEL NURSING JOBS
Vermont has been ranked number one in the healthiest states to live in over the past several years! This is due in part to the active nature that this beautiful state provides. In winter months, tourists and locals visit their many ski resorts for recreational skiing and snowboarding . During the warmer months, enjoy many festivals including the Vermont Maple Festival, which as you know… Vermont is widely known for their maple syrup! Though their cities and towns are charming smaller than many big cities, they do not disappoint! Friendly neighbors in top rated dining facilities and boutiques will make you feel at home.
Now add in our full benefits package, including health, dental, vision, and life insurance, private housing, and travel allowance, plus much more, comes free of charge for each and every Vernomt nursing job!
Give one of our experienced recruiters a call at 888-686-6877 or apply online today and begin your next nursing job in Vermont tomorrow!