WASHINGTON DC TRAVEL NURSING JOBS
Story by Milenia Medical Editor / November 20, 2015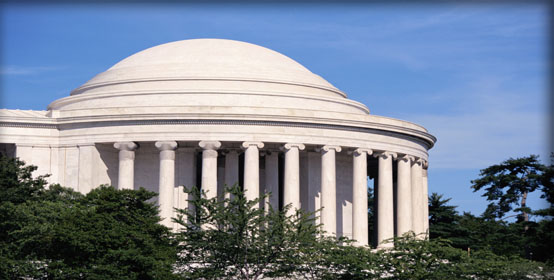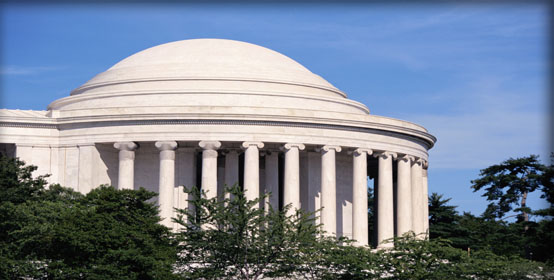 VIEW ALL OUR WASHINGTON DC TRAVEL NURSING JOBS
Our nation's capital, Washington DC is a favorite travel location for Healthcare assignments. The hustle and bustle of this city that never sleeps is perfect for the late-night person or one who is always looking for something new and exciting. Architectural style of the Washington Monument to the cultural history on display at the Smithsonian are just a few sites that are favorites among those visiting. Easily accessible to Maryland and Virginia allows a traveler even more opportunities for exploration.
Now add in our full benefits package, including health, dental, vision, and life insurance, private housing, and travel allowance, plus much more, comes free of charge for each and every Washington DC nursing job!
Give one of our experienced recruiters a call at 888-686-6877 or apply online today and begin your next nursing job in Washington DC tomorrow!