WASHINGTON STATE TRAVEL NURSING JOBS
Story by Milenia Medical Editor / November 20, 2015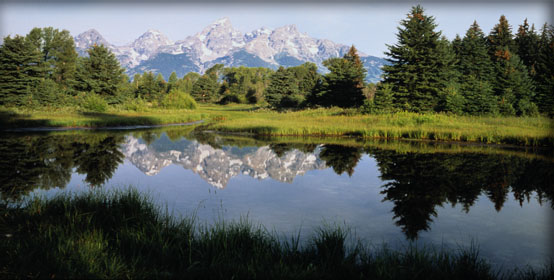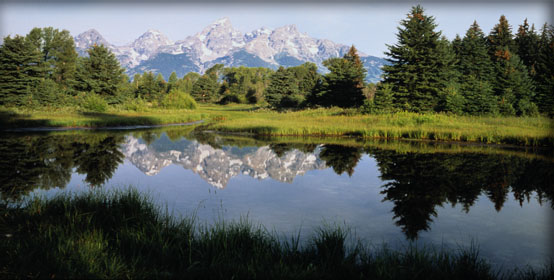 VIEW ALL OUR WASHINGTON TRAVEL NURSING JOBS
Washington state is one of our most northwestern states, with more than 68 national parks, national forests, protected wilderness and wildlife refuge. Mount Rainier and Mount St. Helens call Washington home. And with the abundance of trees and mountain ranges, Washington is one of Mother Nature's greatest achievements! Seattle and Spokane bring the metropolitan flair of shopping and five-star dining. Sporting events and local music also shares its spot in the uniqueness of this state. Those that travel here fall in love with Washington.
Now add in our full benefits package, including health, dental, vision, and life insurance, private housing, and travel allowance, plus much more, comes free of charge for each and every Washington nursing job!
Make Washington one of your favorite travel spots today. Give one of our experienced recruiters a call at 888-686-6877 or apply online today and begin your next nursing job in Washington tomorrow!