Millenia Medical Staffing Matches Travel Nurses To Top Virginia Medical Centers
Story by Milenia Medical Editor / June 23, 2016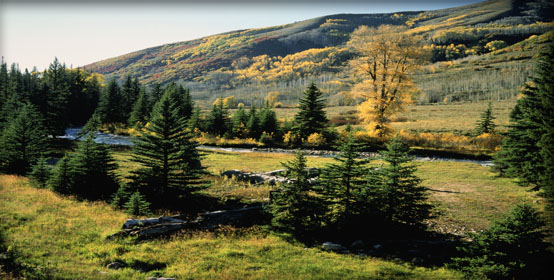 When you are ready to start a new chapter in your life and become a travel nurse in Virginia, there is no better place to start your job search than Millenia Medical Staffing. We have contracts with some of the best medical facilities in the country and can help you find exactly what you are looking for in Virginia. Apply to travel nursing jobs in Virginia today by calling us or going online.
Travel nurses that partner with Millenia Medical can expect an exceptional benefits package when they start a new contract in Virginia. You can expect to find top pay rates, a competitive insurance package, deluxe housing options, travel reimbursement, and weekly payroll for all of our positions. Because we cover your relocation expenses in terms of traveling to your new contract and back home once the contract is complete, there is little risk associated with relocating.
If you already reside in Virginia, then relocating to another town or potentially a new neighborhood might not be stressful. However, for some that are relocating from out of state, a new city can be a big deal. To balance this, we offer short term contracts. This way, you have the peace of mind knowing that if Virginia isn't for you, you are able to move back to your home state once your short term contract has been completed.
Call Millenia Medical Staffing today at 888-686-6877 to start your application for Virginia travel nursing jobs. You also have the option of going online to apply. However, our recruiters are here for you and can help answer any questions you may have as well as help you find the right position to meet your lifestyle and schedule.