North Carolina Travel Nursing Jobs Are Offered By Millenia Medical Staffing
Story by Milenia Medical Editor / June 24, 2016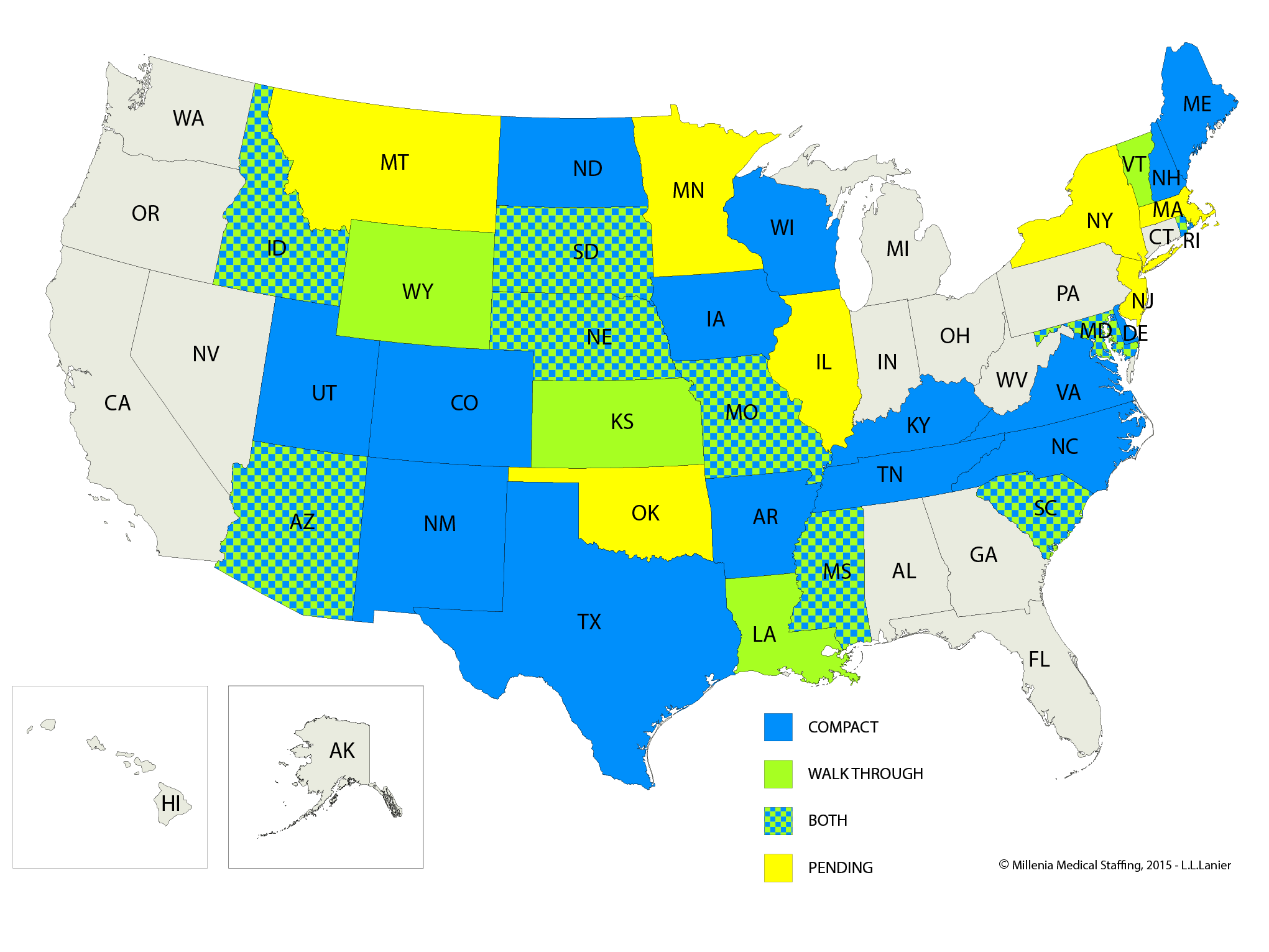 Millenia Medical Staffing is the premier staffing agency for medical facilities around the United States. We have been matching qualified travel nurses with top medical facilities for a variety of placements. When you are ready to start a new career as a travel nurse in North Carolina, call Millenia Medical at 888-686-6877. We can help you find a career that not only fits the demands of your schedule, but your lifestyle.
North Carolina offers residents a wide variety of activities throughout the year. From Skiing and tubing to fishing and boating, top notch seafood restaurants, museums and sporting events will entertain any traveler. Not to mention that there are numerous small towns to visit while you are staying in North Carolina. North Carolina is a great state for any explorer.  Make North Carolina your next travel assignment through Millenia Medical Staffing. You can find current North Carolina travel nursing jobs on our website.
Millenia Medical offers a competitive benefits package to travel nurses accepting assignments in North Carolina. We consistently offer top pay rates in the industry for travel RN positions as well as a full benefits package that includes dental, vision, health, and life insurance. We also include travel allowance and private housing. We make the choice easy when you are looking to partner with a medical staffing agency for your travel nursing assignments.
When you are ready to apply for a travel nursing job in North Carolina, give us a call. You can view a list of currently available assignments on our website or call one of our recruiters to find out more. We can help you select the right assignment that will meet your needs. Let us help place you with the right medical center in North Carolina today.